Specification & Fulfillment
The Project Defines The Product
Which materials are required for your project? Where can you find information about the options for a commercial building, or your home? Are you tired of finding too many opinions with no way to verify the validity of what a manufacturer or salesperson claims?
Specification Assistance
Our experienced staff can help you write detailed specifications for large or small commercial projects, including proper maintenance specifications. We help you select the right product that gives you the best performance from available manufacturers for your project.
Complex Installations
If you have a difficult space or complex installation requirement, Independent Contract Flooring can consult with you to design and install an innovative solution for your project.
Green Building
Independent Contract Flooring provides consultation on specifications in sustainable LEED certified products.
Vertical Wall Systems
Thinking of replacing ceramic wall tiles with a proven, high-performance option? Consider the hygienic alternative to tiles that's impact-resistant, grout-free and easy to clean. Its smooth surface makes it a top choice for healthcare — in which sterile areas are of utmost importance.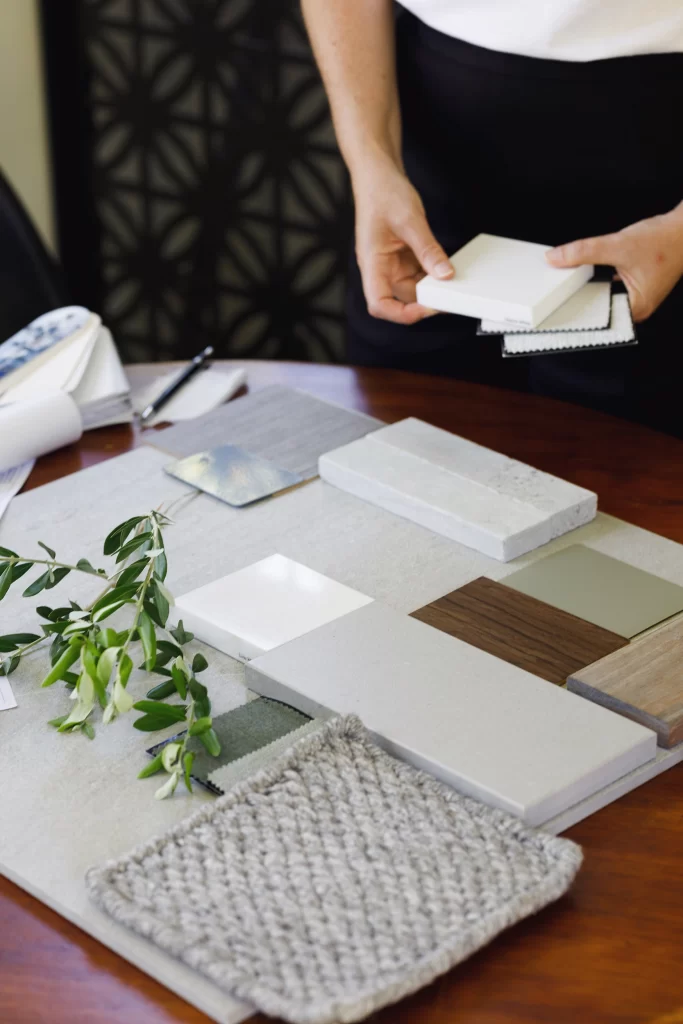 Our commitment to you is based on the highest professional standards possible.
Our goal is to deliver excellence.
For outstanding results on your next project,
call on ICF's experience, strength, and integrity