What We Offer and How We Do It
Independent Contract Flooring is your single source solution for all of your flooring needs. We understand there is more to a successful flooring project than just placing an order. Whether it is selection, purchasing, installation, or service after the sale, we are here to help. As the Mid-Atlantic's leading flooring contractors we have the experience and resources you need. We work with architects, designers, building owners, facility managers, corporate end users, and general contractors.
PRE-SALE CONSULTATION
We will conduct an expert analysis to determine your job requirements, keeping in mind important items such as traffic levels, stain, and soil resistance to help determine the best type of flooring for the application.
LIFE CYCLE COSTING
We will help you select the right product that fits your replacement schedule – 2 years, 5 years, 10 years, or beyond.
SELECTION
We offer you an expansive range of products from top manufacturers, and solutions for all project types.
PURCHASING
Our purchasing power, vendor network, and strong relationships provide cost savings.
ADMINISTRATION
We will send out contracts and expedite shipping and transportation.
FULL SERVICE MANAGEMENT
We develop specifications, inspect material, supervise installation, and clean up for far less than it would cost to contract each job out separately.
INDEPENDENT SOURCE
We provide objective advice, budget sensitive options and recommendations.
Sustainability
Independent Commercial Flooring stays current in the latest environmentally friendly products, recycling and reclamation efforts.
AFTER THE SALE
Keep your flooring investment looking great with cleaning recommendations and maintenance programs.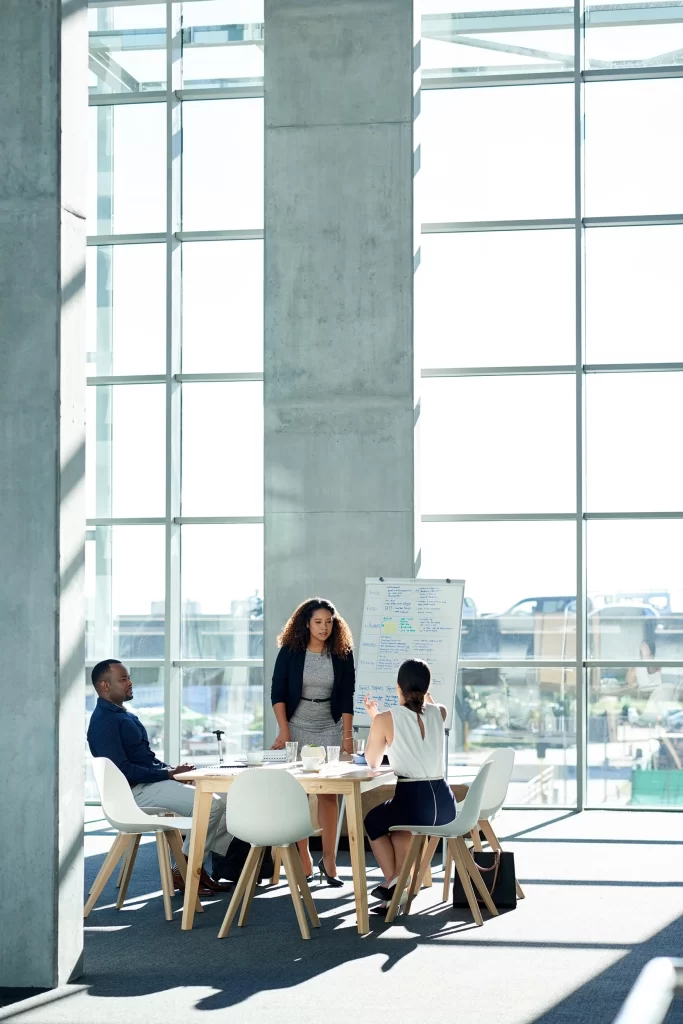 Our commitment to you is based on the highest professional standards possible.
Our goal is to deliver excellence.
For outstanding results on your next project,
call on ICF's experience, strength, and integrity