More than the Floor
Independent Contract Flooring is the Leader in Full-Service Specialty Flooring including: Resinous Flooring, Moisture Mitigation, Self-Leveling Underlayment's / Toppings, Resilient Flooring and Surface Preparation.
Moisture Remediation
Our mission is to provide flooring solutions and successful installations for our customers. Part of that process requires testing your slab for moisture content and vapor emissions prior to the installation of any products. Moisture can cause adhesive failures, promote mold and mildew growth and, in time, result in product delamination, curling or bubbling.
Product and installation warranties require minimal moisture content, contamination, and emission levels to be maintained before, during, and after installation. If these conditions aren't met, it your warranty will be voided. We identify and correct moisture problems early to ensure a successful installation and maximum long-term flooring value.
Occupied Spaces
Your schedule is a priority, so we will remove and relocate furniture, fixtures and merchandise to a staging area and then return it to its original location to help you avoid business delays. We can also "lift" your modular systems furniture.
Floor Leveling
Independent Contract Flooring is the expert on self-leveling solutions and proven methods for commercial installations. Designed to save you both time and money on your project, we custom tailor a floor leveling solution to fit your commercial, industrial, or multi-use project.
We offer fast track repairs to minimize down time and secondary costs. At Independent Contract Flooring, our certified professional installation teams use top-grade products, ensuring the quality and health of your floors for years to come.
Troubleshooting
Through exposure to an extensive array of serious flooring problems, ICF has developed an exceptional ability to diagnose and correct dilemmas that other companies turn away.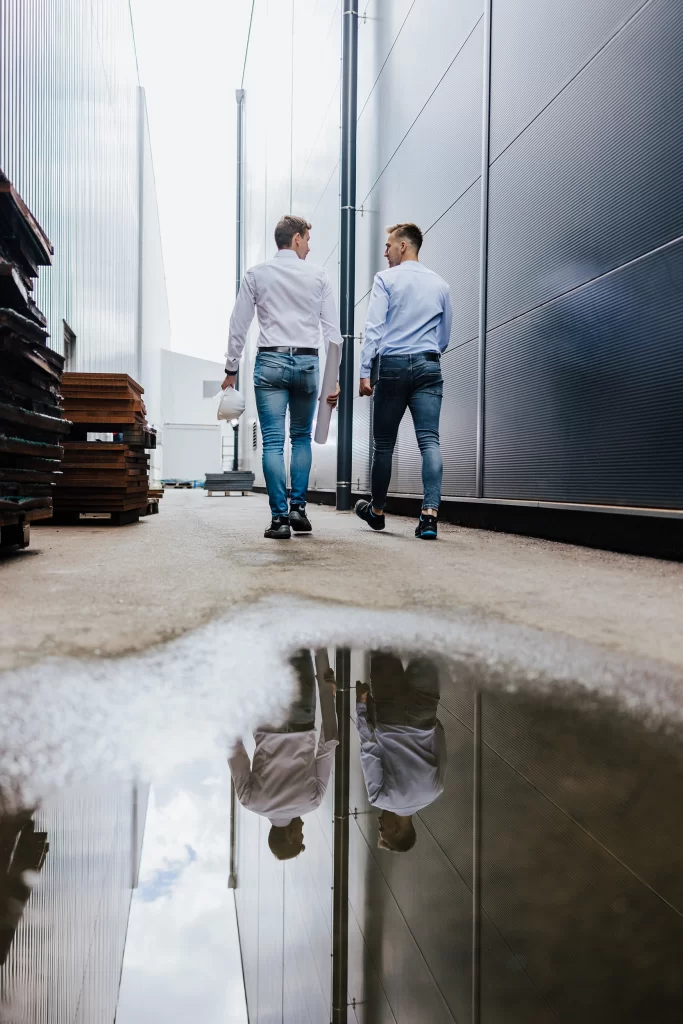 Our commitment to you is based on the highest professional standards possible.
Our goal is to deliver excellence.
For outstanding results on your next project,
call on ICF's experience, strength, and integrity