Define – Manage – Deliver Excellence
Independent Contract Flooring offers complete project management services to ensure your project is completed on time, and within budget. Our staff of professional consultants and technicians can assist you throughout all phases of your flooring project. From objective advice on product selection to state-of-the-art installation procedures, we can help you.
Specification
Our designer showroom is an excellent resource for our experienced team to quickly help you find the products for your project.
FLOOR PLAN ESTIMATES & SEAMING DIAGRAMS
Our estimators utilize the best, state-of-the-art computerized estimating programs on the market today. We produce accurate material requirements and optimized installation diagrams thus ensuring the correct amount of material is ordered.
ORDER PROCESSING
We will order your materials in time for your installation and confirm all materials are acknowledged accurately.
WAREHOUSING & DELIVERY
We can store your flooring materials prior to installation, inventory and deliver them to the job site when it is time to complete the project.
INSTALLATION SCHEDULING
Construction projects tend to be moving targets with all of the trades and materials involved. Our Scheduling Department monitors any changes to coordinate an accurate installation date.
JOB SITE VISITS & SUPERVISION
Our project managers maintain regular communication with all parties involved, to keep the project timely and maintain quality control.
Inspection
No job is complete until we inspect the installed flooring, and verify it was installed correctly and to all manufacturer specifications.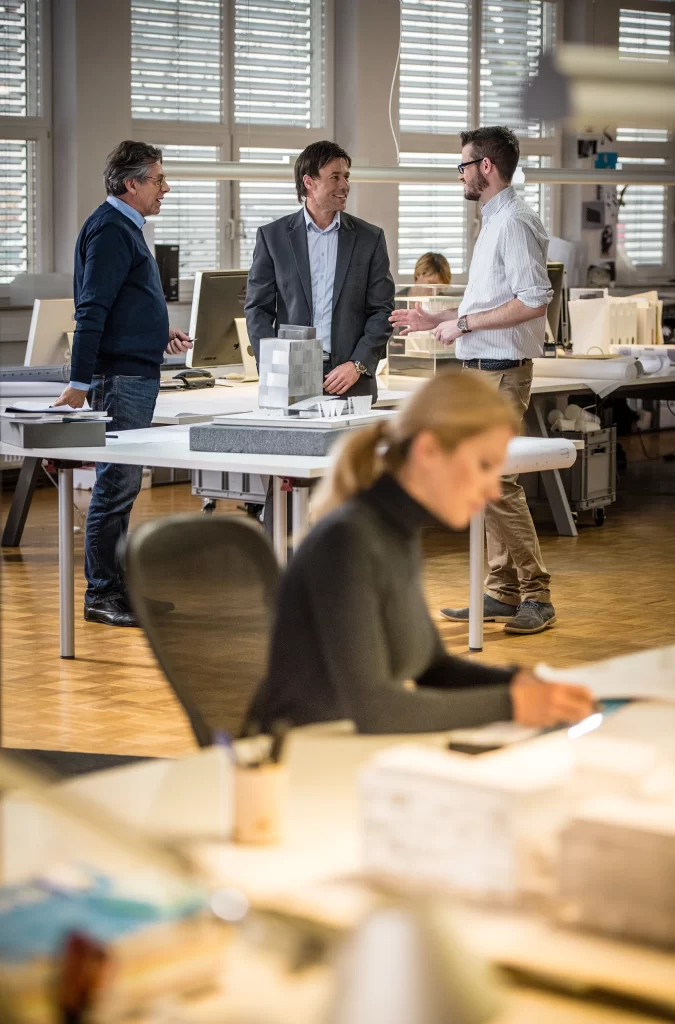 Our commitment to you is based on the highest professional standards possible.
Our goal is to deliver excellence.
For outstanding results on your next project,
call on ICF's experience, strength, and integrity