Wall Protection & Hygienic Solutions
Helping hygiene-critical areas eliminate superbugs
Vertical wall systems provide high-quality solutions across a range of wall cladding for a variety of sectors. These include hard-wearing and hygienic products ideal for commercial kitchens, as well as easy to apply safety solutions for transport, amongst others. With durable, sustainable options available alongside designer items and products that dampen sound for busy public spaces, our in-depth range, coupled with years of industry expertise and experience, means we can tailor exactly the right vertical wall systems for your needs.
We have experience in replacing existing wall systems with new, modern materials needed for the modern era. With the advent of major infectious diseases, modern facilities require the latest technology to help reduce the spread of unwanted pathogens. We are proud to offer products from Altro, Gerflor, and AM-Clad.
Altro Whiterock™
Thinking of replacing ceramic wall tiles with a proven, high-performance option? Consider Altro Whiterock – the hygienic alternative to tiles that's impact-resistant, grout-free and easy to clean. Its smooth surface makes it a top choice for healthcare — in which sterile areas are of utmost importance.
Gerflor® Mioplam Wall Decoclean
Gerflor USA's Mipolam Wall Decoclean collection offers resilient homogenous wall protection for healthcare and any area affected by high traffic and high risk of infection, in a wide range of design options with a smooth surface finish. 

AM-Clad Antimicrobial & Hygienic PVC Wall Cladding
Premium-grade antimicrobial wall cladding ideal for infection control in medical facilities, laboratories and foodsafe environments. Proven, long term anti-viral and anti-bacterial performance.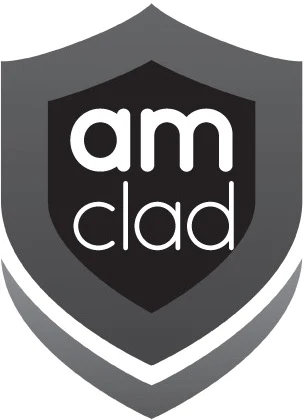 Our commitment to you is based on the highest professional standards possible.
Our goal is to deliver excellence.
For outstanding results on your next project,
call on ICF's experience, strength, and integrity