About Our Company
Independent Contract Flooring, LLC was established in 2002 by Jens Knudsen and Bruce Burcaw, who share over 70 years of combined experience in commercial flooring, in both the product and service side. ICF is a leading commercial flooring contractor serving the Delaware Valley area with expert commercial flooring installation, maintenance, project management, with a full range of commercial flooring products, from carpet to resilient, green flooring, and beyond.

ICF prides itself in providing the highest level of services to our clients throughout planning, pre­installation, execution and post installation. Our sales team is comprised of seasoned veterans with extensive knowledge of the commercial flooring industry, with a combined experience of more than 100 years.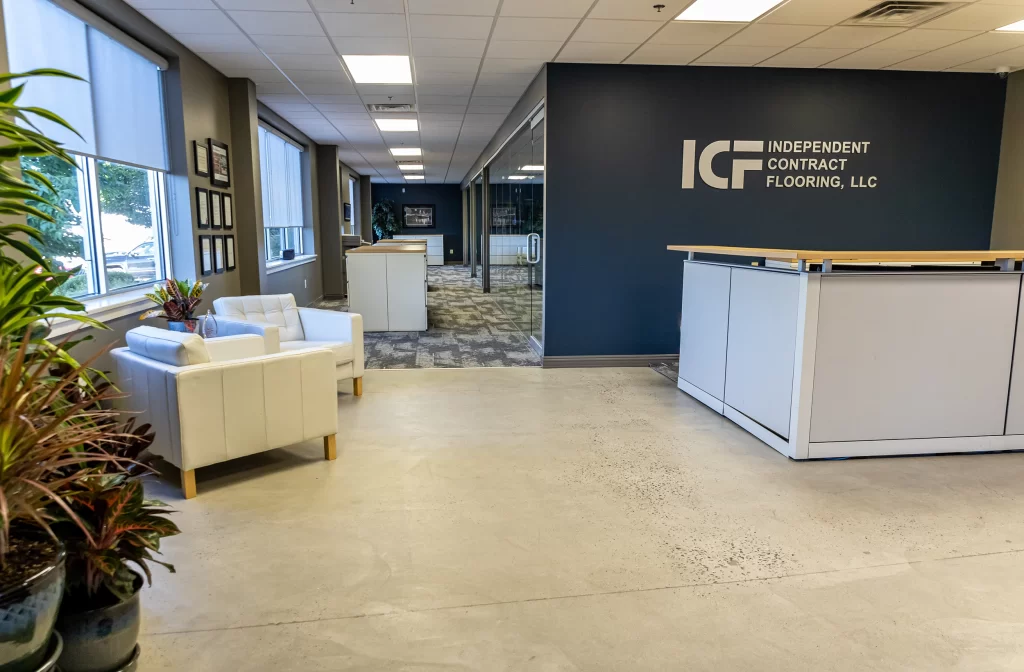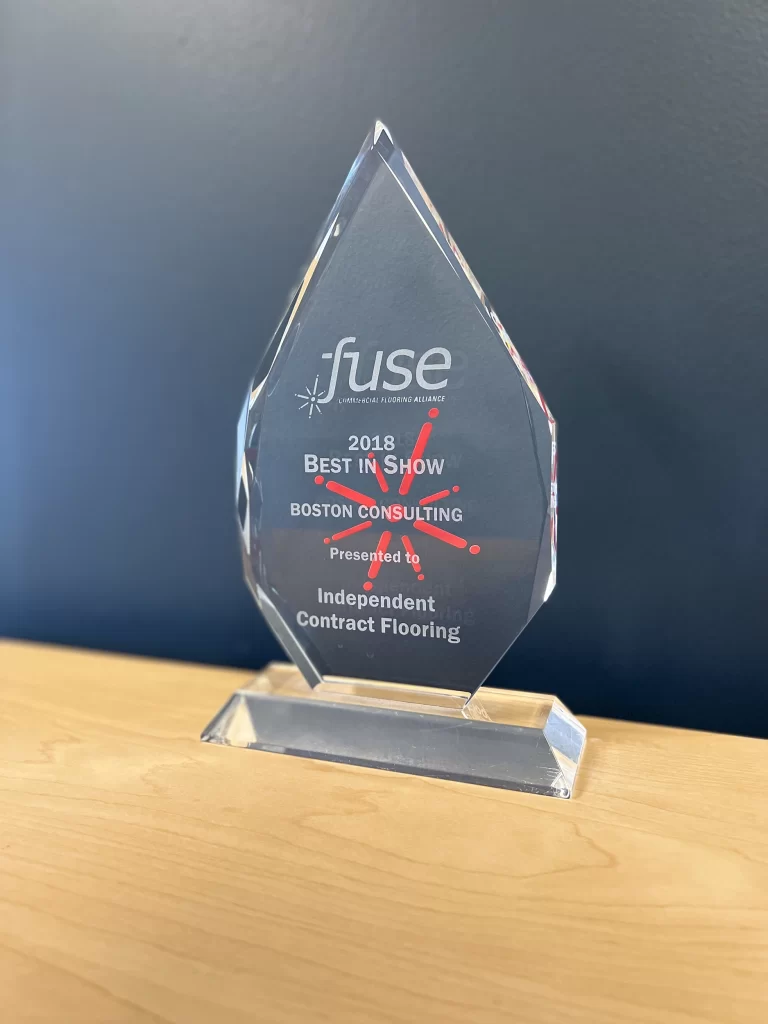 FUSE Alliance Spark Award Winner
Centered on outstanding floors, the Fuse Alliance Spark Awards celebrate design excellence in projects installed by Fuse Alliance network Members and represent outstanding craftsmanship, skill and expertise in the flooring industry. The Spark Awards program spotlights the industry's best and brightest flooring professionals.
Quality | Service | Pride
Our mission statement, which we provide to every client, every time, no matter project size, scope, or complexity.
Testimonials
"
Independent Contract Flooring is the gold standard of flooring contractors in our region. The service we receive from the team is second to none. Whenever I run into an atypical condition regarding transitions, questions regarding comparability of materials, or any other technical flooring challenge – I depend on ICF for clear answers and transparent explanations. ICF is our 'go to' for our most challenging flooring installation projects. Independent Contract Flooring has the best management, mechanics and service in the market -hand's down!.
Luke Thomas
VP Operations, StructureTone, LLC
Our commitment to you is based on the highest professional standards possible.
Our goal is to deliver excellence.
For outstanding results on your next project,
call on ICF's experience, strength, and integrity