Design & Specification Resource
Independent Contract Flooring consults with licensed interior designers and architects to provide them with specialized flooring industry knowledge to complement the expertise they bring to their projects.
We are here to discuss and advise on issues related to the entire project from a flooring perspective. We are able to give input on several areas: All flooring types (resilient, carpet, stone, tile, and hard surfaces), entry systems, floor prep, moisture related issues, professional installation requirements and methods, knowledge of latest products and techniques and products on the market.
Professional design firms have come to think of us as the eyes and ears on the job, as well as quality control. When we are involved from the onset, we are able to protect the designer's best interest in the field
Independent Contract Flooring is not affiliated with a single  floor covering manufacturer. We believe this can restrict the variety of goods and services we have to offer. Because designers thrive on providing unique looks for their clients, it is also a real bonus to be able to work freely with a wider range of flooring products. We carry thousands of samples in our showroom and can provide you with the expertise of our staff.
Our samples and pricing are always current and up to date, and we have the space you need to mock up your design board and assemble project finishes in person. You can even bring in your clients to discuss your options. Then you can carry your work right out the door with you.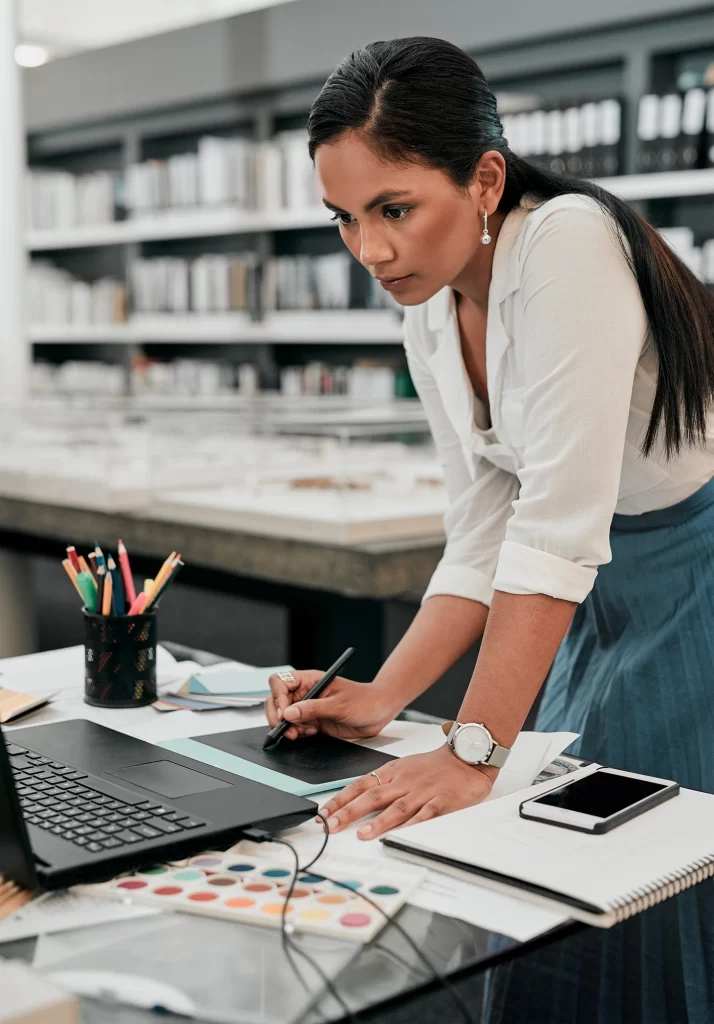 Our commitment to you is based on the highest professional standards possible.
Our goal is to deliver excellence.
For outstanding results on your next project,
call on ICF's experience, strength, and integrity